Free In Home Estimates
Call For A Free Quote
Call for a free quote on location at your home or business. We will gather some preliminary information about your project over the phone and come meet you to provide a detailed estimate.
10% Off Granite Counters
Looking to upgrade your counters?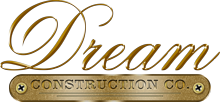 Call us to receive 10% off granite countertops for kitchens, bathrooms, and bars. This special is for online customers only; mention this special when you call.