We offer monthly coupons and specials for our savvy online shoppers. If you are looking for money saving options, let us know what your budget is. Often times we can come up with suggestions that work for your pocket book.
Free Second Opinions
Need Another Quote?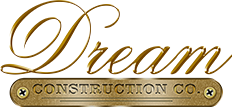 If you have received a quote from another company, we will provide a free second opinion. We can offer some alternative ideas and possibly save you some money. Call us for details.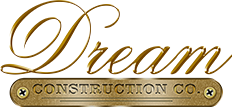 Free In Home Estimates
Call For A Free Quote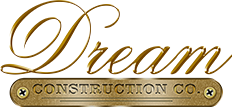 Call for a free quote on location at your home or business. We will gather some preliminary information about your project over the phone and come meet you to provide a detailed estimate.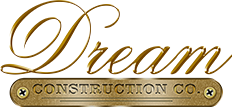 10% Off Granite Counters
Looking to upgrade your counters?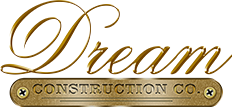 Call us to receive 10% off granite countertops for kitchens, bathrooms, and bars. This special is for online customers only; mention this special when you call.