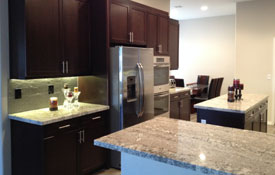 Dream Construction in Las Vegas, NV, is a reputable general contractor committed to delivering high-quality results for remodels, renovations, and home-building projects. Our team is dedicated to meeting your project needs while keeping your budget and deadlines in mind. As a top-ranking general contractor in the Las Vegas area, we pride ourselves on providing unparalleled construction services for custom homes, remodels, home additions, and repairs.
What Does A General Contractor Do?
A general contractor is a professional who oversees and manages construction projects from start to finish. They are crucial in ensuring the construction project is completed on time, within budget, and to the client's satisfaction. With a wide range of skills and expertise, these professionals work closely with clients to understand their vision regarding the following projects.
High-Quality Construction For Home & Business
Dream Construction is a Las Vegas-based general contractor offering general contracting services for residential and commercial customers. With decades of experience, our high-quality professional services to various Las Vegas property owners include the following.
Guiding You Through The Building Process
With experience from all facets of the construction trade, you can feel secure knowing that Dream Construction will complete any job professionally and reliably. We place attention to detail and quality as our highest priories.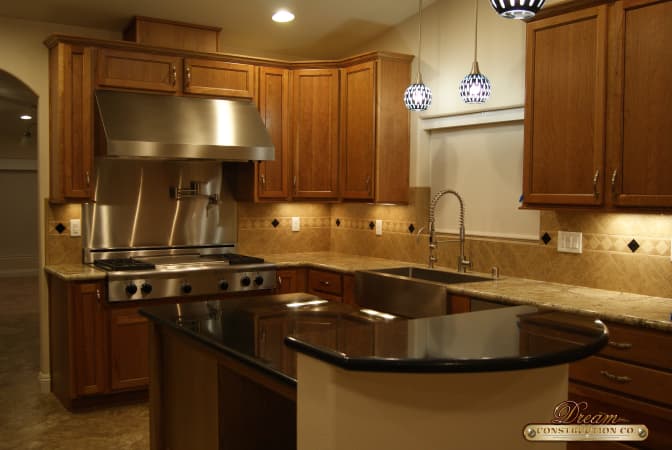 Every project starts with a dream. With the vast expertise of the professionals at Dream Construction Co., we can transform your design concepts into finished products that make your house a home. Feel free to ask our team for more clarification, assistance or to make changes as needed.
A General Contractor You Can Trust
Whether you are a homeowner interested in upgrading your existing home, or even if you are a Las Vegas real estate agent that needs some rehab work done on a foreclosure, we are the team you want. We make a point to work ethically, clearly, and with integrity with our clients, subcontractors, suppliers, and employees.
Choose A Reputable Las Vegas General Contractor
By hiring a general contractor that specializes in custom homes, remodels, home additions, and repairs, clients can have peace of mind knowing their project is in capable hands. Our team has the skills, knowledge, and experience to ensure that every construction process is executed flawlessly, resulting in a beautiful and functional finished product. Contact Dream Construction in Las Vegas for your general contractor needs. Our team will make your vision a reality.