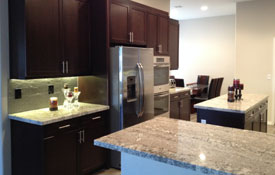 If you are looking for a top-quality, trustworthy general contractor in Las Vegas, NV, look no further than Dream Construction. We put our clients' needs first by having a passion for your project and aiming for your total satisfaction. We keep your deadlines and your budget in the forefront of everything that we do.
Complete Remodeling Solutions
Dream Construction is a Las Vegas-based general contractor offering general contracting services for residential and commercial customers. With over 20 years of experience, we have provided high-quality professional services to a wide variety of Las Vegas property owners.
Guiding You Through The Building Process
With experience from all facets of the construction trade, you can feel secure knowing that Dream Construction will complete any job professionally and reliably. With attention to detail and quality as our highest priories, we will put our expertise to work for you on your next project.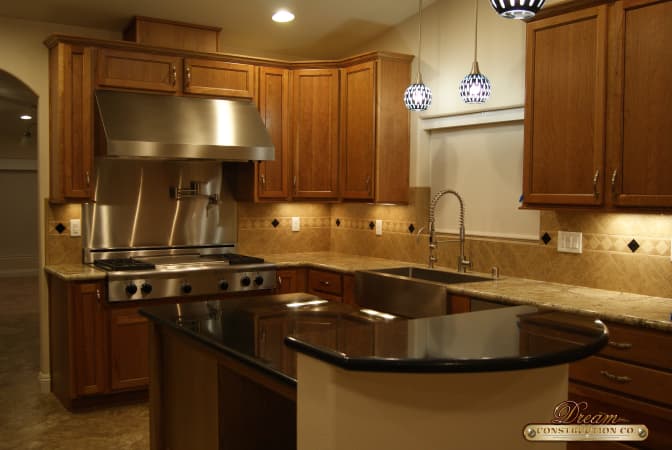 We believe that projects begins with two things: dreams and visions. With the vast expertise of the professionals at Dream Construction Co. we can transform your design concepts into finished products we can both be proud of. No other general contractor in Las Vegas can provide the level of quality and service that communities have come to expect from us.
A General Contractor You Can Trust
Whether you are a homeowner interested in making some upgrades to your existing home, or even if you are a Las Vegas real estate agent that needs some rehab work done on a foreclosure, we are the team you want. We make a point to work with our clients, subcontractors, suppliers, and employees ethically, clearly, fairly, and with integrity.
Budget Conscious Construction
If you're building, remodeling, or planning to upgrade a home or office, call Dream Construction in Las Vegas for superior service. Our team will make your vision a reality with high-quality materials and strategic planning of every detail.