For those looking for a custom luxury home builder in Las Vegas, Nevada, Dream Construction Co. can make your dream residence a reality by combining your vision with premium materials, highly experienced contractors, and an emphasis on clear, communicative customer service.
From Concept To Custom Luxury Home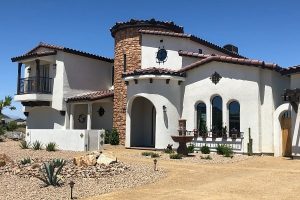 Through our design-build team, we are prepared to make your dream of a lavish residence a reality. We offer a smooth transition from blueprints to the finished home, eliminating the need for other contractors, and maintaining clear communication between designers and builders. This lets you focus on the details that will make your house your own.
Personalized To Your Taste And Style
Custom, Spacious Floor Plans
Smart Home Integration
Lot Optimization
Superior Quality
Increased Privacy And Security
Outdoor Living Spaces
High End Amenities
From a state-of-the-art kitchen to a master bath resembling a personal spa, our team of home builders understand that when it comes to a custom home, premium matters. From building materials and appliances to mindful consideration of comfort and space, we'll help you achieve the look and feel you imagine.
Smart Home Integration
Bring us your ideas and together we will build you a luxury home incorporating the latest technology to make your household run efficiently, securely, and economically. From automatic lights, shades, and gates to integrated sound and security systems we build smart homes that add convenience and luxury while making your home more energy-efficient.
A Home Unique To Your Lifestyle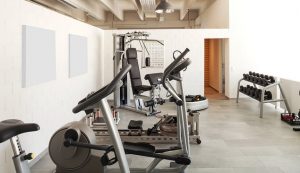 No home building project is too big or too small our design team will help integrate your ideas into the design because your home should fit your lifestyle. Why settle for someone else's idea of how your home should look or be used.
Start Building Your Luxury Home
Whatever your luxury home needs, Dream Construction Co. is ready to help you get started. Let our team of experts help you fine-tune your ideas and bring them to completion. Our project consultants are happy to assist you in taking that first step toward achieving your custom dream house. Contact us today to discuss your vision.