Celebrating Our 10 Year Anniversary In 2017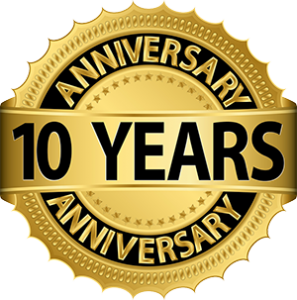 Dream Construction Co. is a general contractor based out of Las Vegas, Nevada. As experienced, professional home builders, we handle all phases of construction from small simple projects like installing a new sink or toilet, all the way up to building a custom home from scratch. We have a strong focus on customer care and communication. We work closely with you to bring the vision for your project to life in a manner that is both feasible and cost effective to your budget. Let us turn your home remodel, addition, or new custom home designs into to reality.
Why Choose Dream Construction?
Choosing a general contractor or home builder in Las Vegas to complete your construction project can be a very difficult task. We bring over 20 years of construction experience to the table and strive to set a high standard in every task we complete. With our high priority on customer satisfaction, there is no doubt that we can help you craft your vision and make it into a reality.
Las Vegas General Contractor
Dream Construction Co. uses our vast expertise as a Las Vegas general contractor in the construction industry to put all of the necessary pieces of your project together. It is our goal to provide high customer satisfaction and to deliver a final product that meets and surpasses expectations. If you are considering quotes or bids from multiple home builders, let us offer you a free second opinion on any project you are considering.
[divider]
"We contracted Dream Construction for our game room addition. From the quality of the workmanship to the efficiency of the process, we were very pleased with the final product. We have recommended Dream Construction to several friends and family." – Dave Edwards Family – Las Vegas, NV
[divider]
Some Of Our Specialties
We have a wide range of home building and customization experience and expertise. You want a Las Vegas home builder you can trust. We want to show you why you can trust us. Get the home that you want from flooring to roofing and everything in between, Just some of our specialties include:
[one_half]