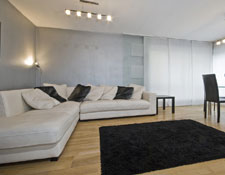 When it comes to painting and drywall in Las Vegas, Dream Construction Company is in a category all its own. We paint both interior and exterior surfaces of both residential and commercial properties. The Las Vegas community trusts Dream construction's ability to provide it with quality workmanship and fair prices. Our professional staff brings years of experience to the table and puts it into every job that we are contracted to perform. We take old-fashioned values like hard work, honesty, and quality workmanship to heart. Our teams of expert craftsman are prepared to handle any painting or drywall needs that you may have. It is our job to bring what you imagine into reality.
Fast & Experienced Painters
We have built a reputation as one of the hardest working, most trustworthy, and budget-friendly painting contractors in Las Vegas. We know that the paint in and outside of your home or business is a true expression of your own personal individuality and style. Dream Construction Co. was built on passion.
Exterior Commercial Painting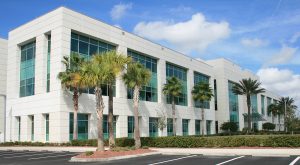 The passion to build, design, and create is always inside of us. This passion spills over into every project that we are a part of, including yours. Dream Construction Co. can provide complete interior and exterior painting services. We are also equipped to handle both residential and commercial clientele. Our professionally trained painting crew will take all the necessary steps to ensure we achieve the desired result.
Drywall Repair
We employ only highly trained, and the most talented drywall contractors to make up our crews. Our professional team will work closely with you to make sure that we have the proper finishes and a blemish-free product. Whether you need major work or drywall patches, we use only the finest materials in our work. This helps to guarantee the best possible result. At Dream Construction, attention to detail is paramount. It is this laser-like focus that helps keep our projects on time and under budget.
For the most complete, courteous, and cost-effective painting and drywall contractors in Las Vegas call Dream Construction Co. today. If you would like to receive a free estimate on your upcoming project, please fill out the online quote form. We will contact you within 24 to 48 hours.