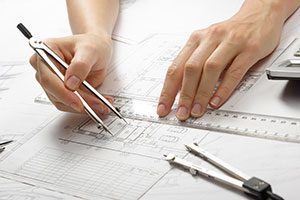 Watch your construction dreams come to life with your design build contractor, Dream Construction in Las Vegas, NV. By working closely with you and your vision, our talented team will provide a seamless, cohesive experience from conception to completion while eliminating the costs generally incurred by incorporating additional contractors.
Because we take ownership of your project from day one, our commitment starts the day the designs are drawn and continues as we see through all aspects of the construction.
We Design & Build To Your Specifications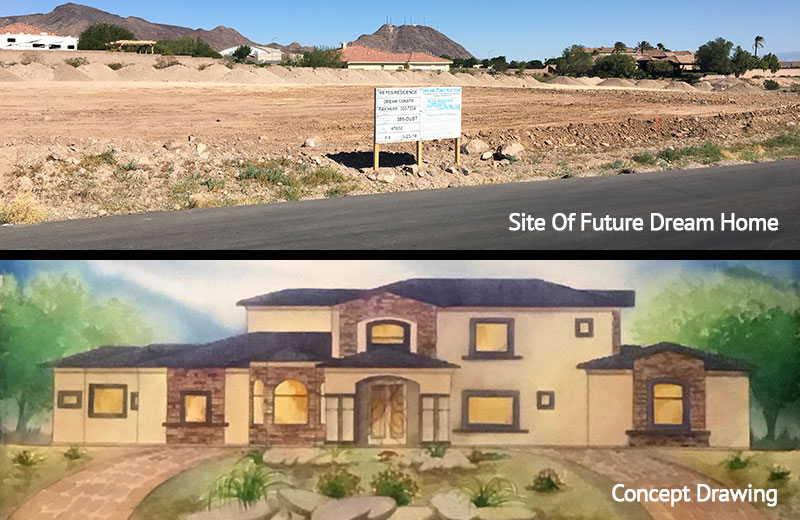 Whether you're looking to redo a room of your home, the entire home, or build a new home completely from scratch, you can take comfort in the advantages a design build project has to offer. As an excellent way to cut costs and increase the communication flow, design builders see the project through from drawing up blueprints to hammering the last nail. This frees your time and energy from having to deal with the contentious relationships that commonly plague traditional construction that involves multiple parties. Some advantages to hiring Dream Construction as your design-build contractor include:
One point of contact.
One team from concept to construction.
Better communication.
Faster project completion.
More cost effective.
Have The Home You've Always Wanted
When you decide to make your dream home a reality, entrust your vision to the professional, highly skilled design-build team at Dream Construction. Whether you're looking to add on a room to your home, upgrade the kitchen or bath, or build an entirely new house, our vast wealth of experience will deliver.
Meet With Our Design Build Team Today
Craftsmanship and quality are at the core of every project we take on. In addition to a superior finished product, we also understand the importance of staying on budget and meeting deadlines. Become one of our many satisfied customers. Contact Dream Construction today to discuss how we can start your next design build project in Las Vegas.